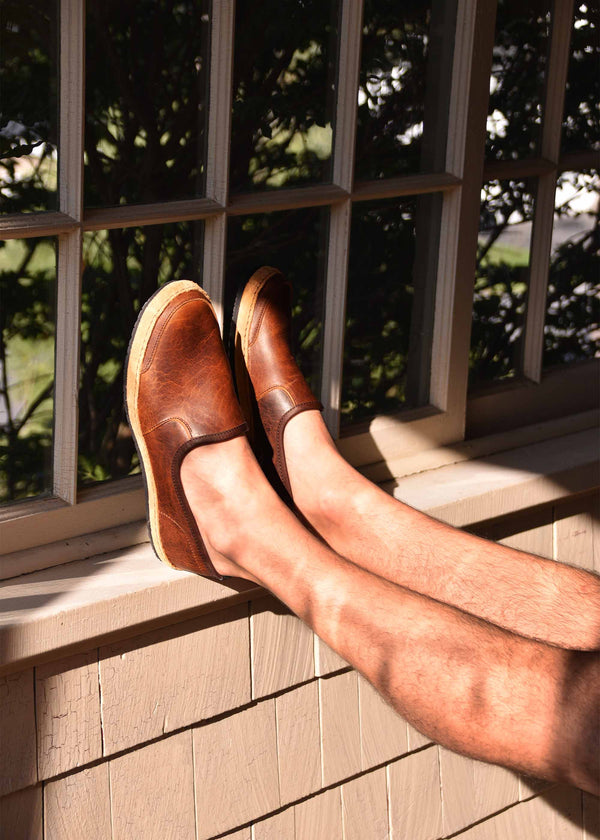 Shoes That Feel Like Home
Three silhouettes and a variety of colors to fit your style. Our Vermont House Shoes are where we perfected our fit and construction to make a pair of shoes that will make your feet feel at home, even when you aren't in your house.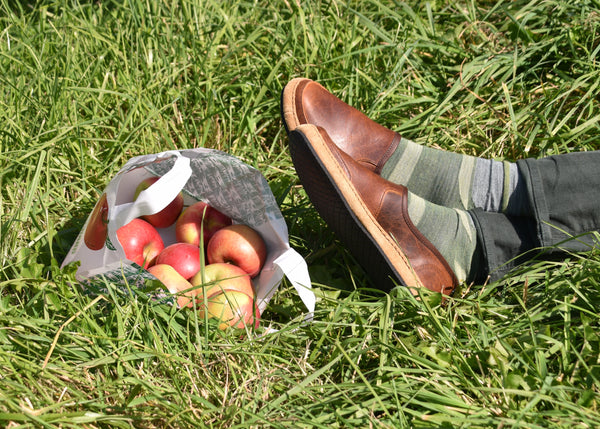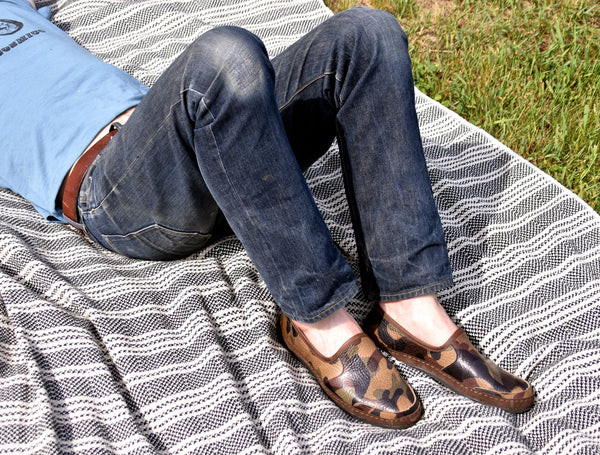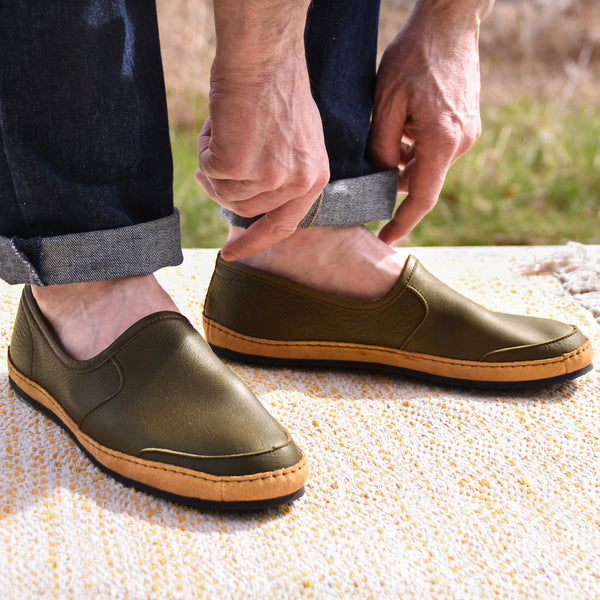 Get Your Shoes Out of the House!
Make your House Shoes road worthy by adding on one of our durable rubber soles. Comes in two colors to make sure they match your style.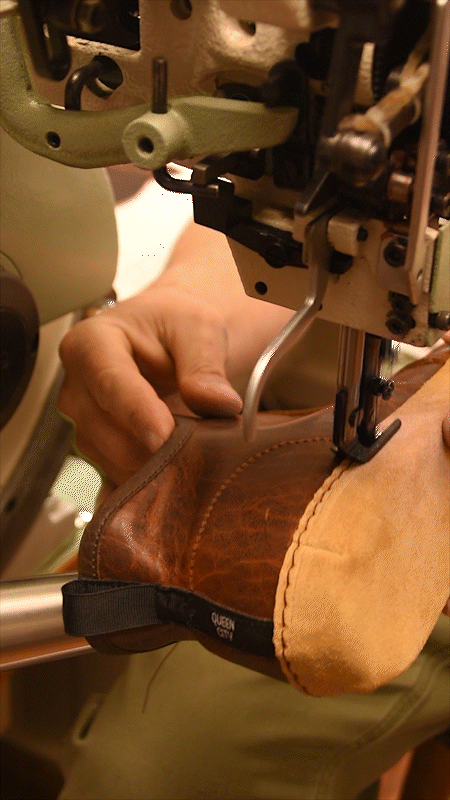 Made in Vermont
Vermont House Shoes are designed, tested, cut, glued, sewn, packaged, and loved in Vermont. That's right, our small team at Queen City proudly makes your shoes in the United States, ensuring that every step of the process is done to our exacting standards.